Learn: About Si Dian Jin (四点金)
Young and modern brides-to-be may heard of Si Dian Jin (四点金) but may wonder if they are essentials and unsure of the traditions or meaning behind it.
What is Si Dian Jin (四点金)?
Si Dian Jin (四点金) is a traditional wedding custom practised by the Chinese Teochews where it refers to the 4 pieces of gold jewellery, comprising a necklace, a ring, a bangle and a pair of earrings, presented to the bride as a betrothal gift by the groom's mother.
The origins of this custom surfaced from the olden times, where houses in the Teochew provinces had 4 curved rooftops that looked like the umbrella shaped mandarin character "Jin".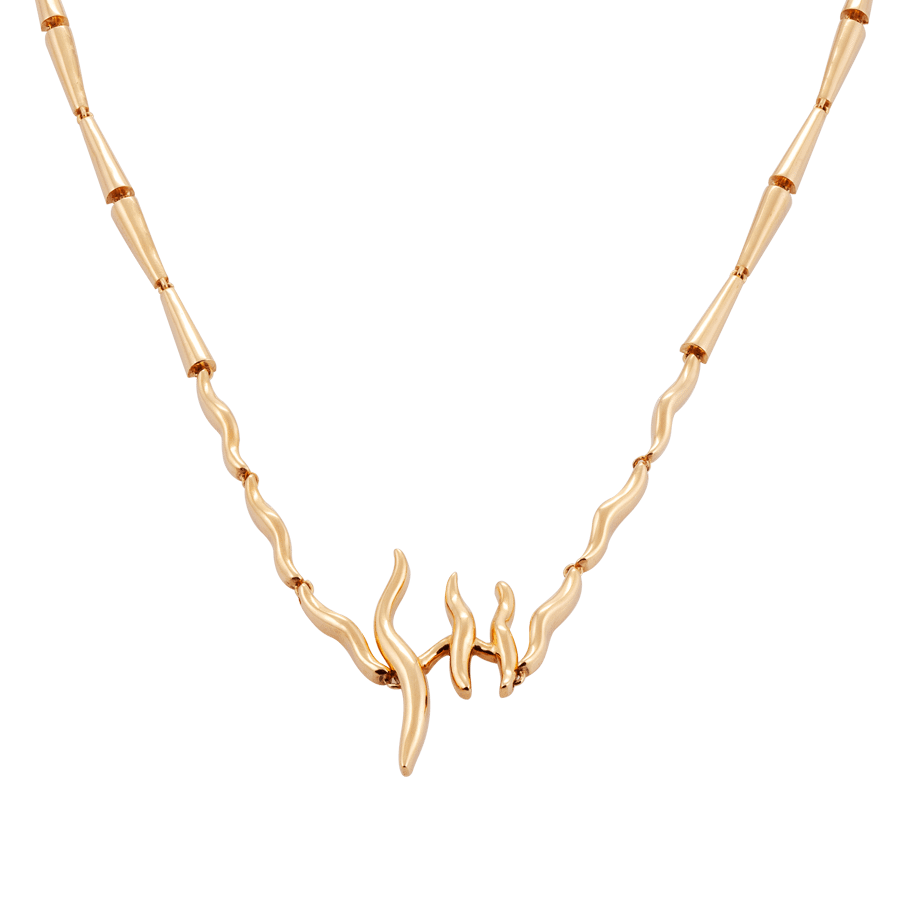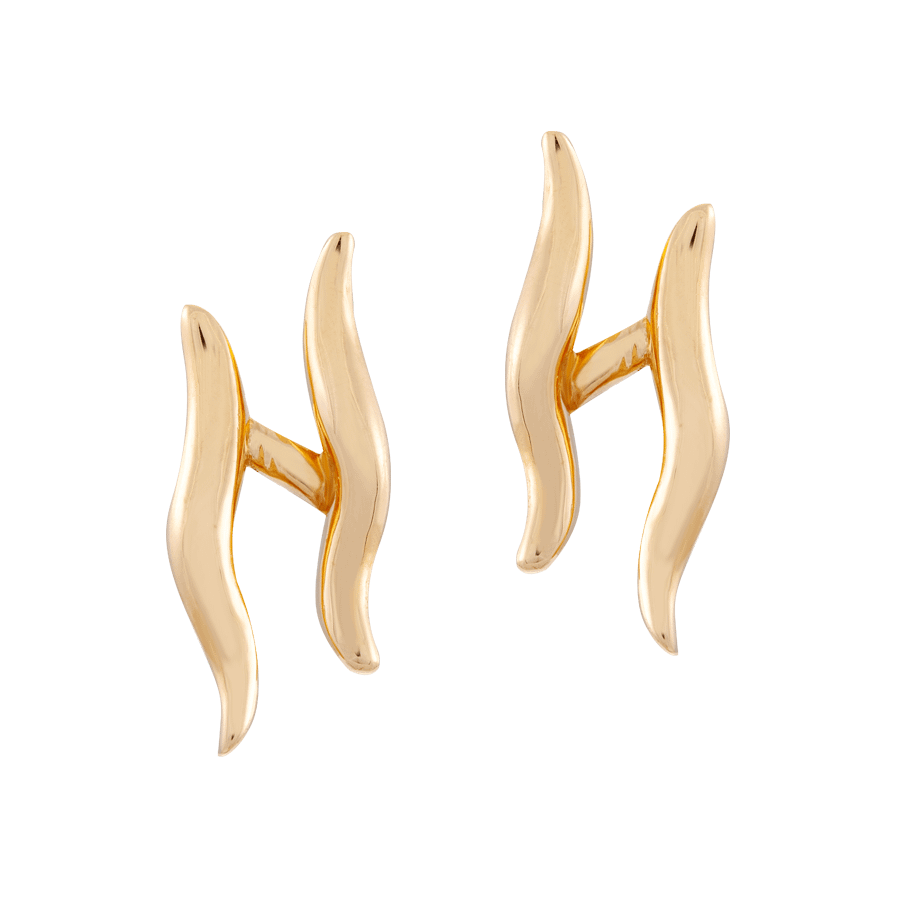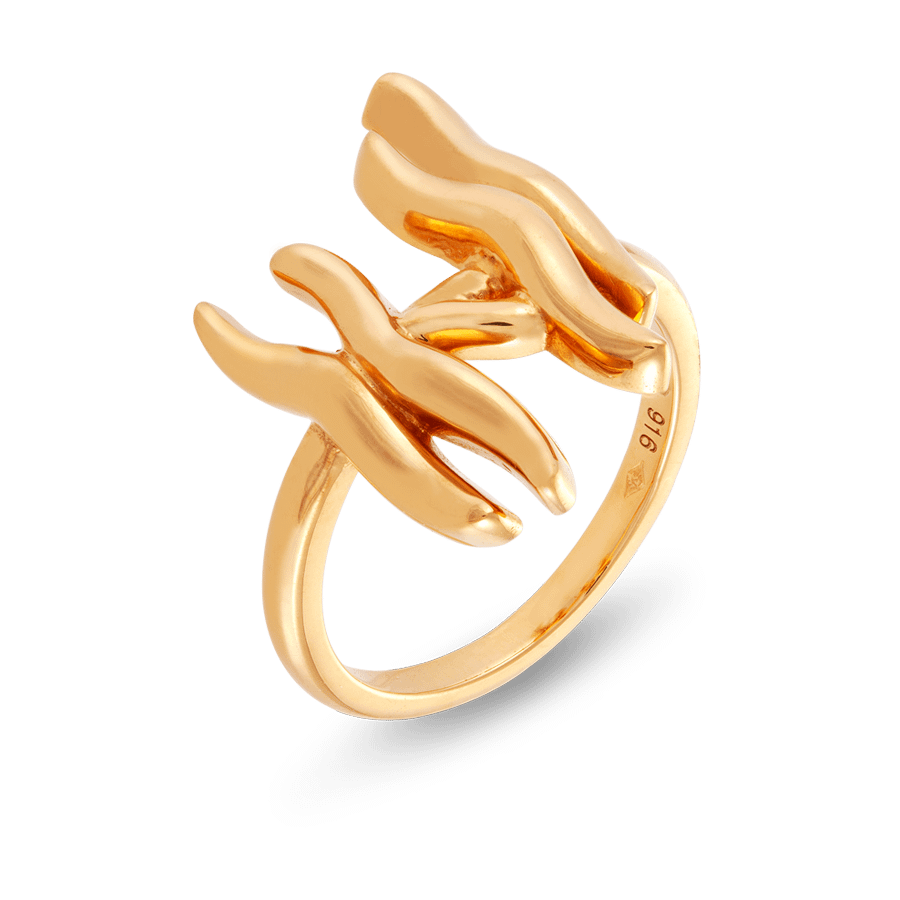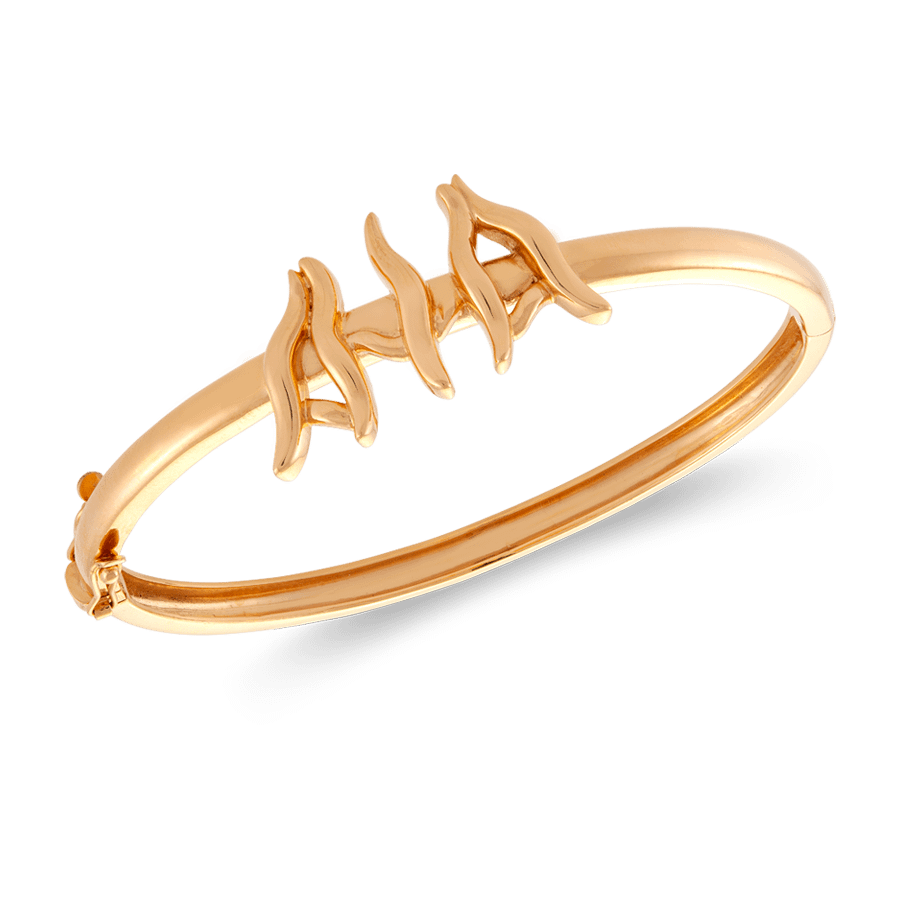 Endless Trickles Earrings
Endless Trickles
Every drop of effort forms a growing ripple, Love is the ripple effect of every little trickle.
Meaning of Si Dian Jin (四点金)
When a mother-in-law gives her daughter-in-law Si Dian Jin 四点金, it suggests to the daughter-to-be that she will always have a roof (or rather 4 roofs) over her head. The wedding jewellery symbolises a welcome to the family and is a way of saying the bride will always be well taken care of.
Turning traditional into modern Si Dian Jin (四点金)
In the past, Si Dian Jin designs are defined as "old fashioned", "chunky" or "too valuable for daily wear". Chances are the bride will wear these jewellery on their big day and then keep it in the safety boxes or maybe pass it down to the children as an heirloom. Brides-to-be now prefer their Si Dian Jin jewellery to have a modern touch and versatile to be worn as an everyday piece.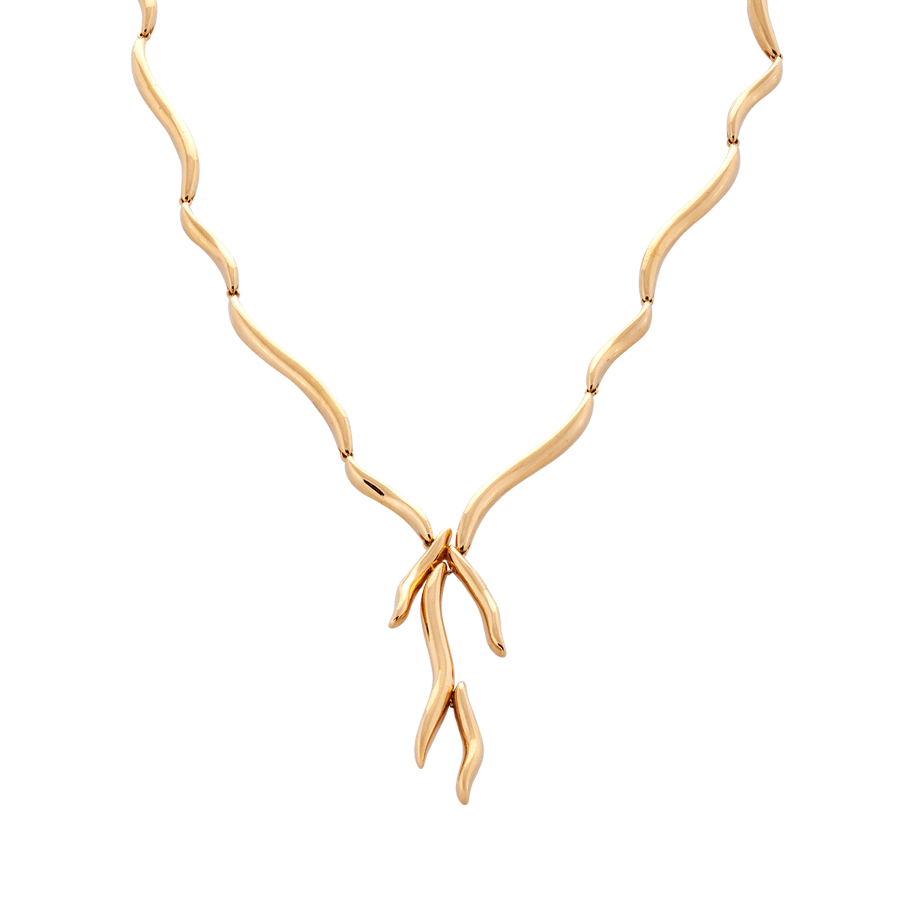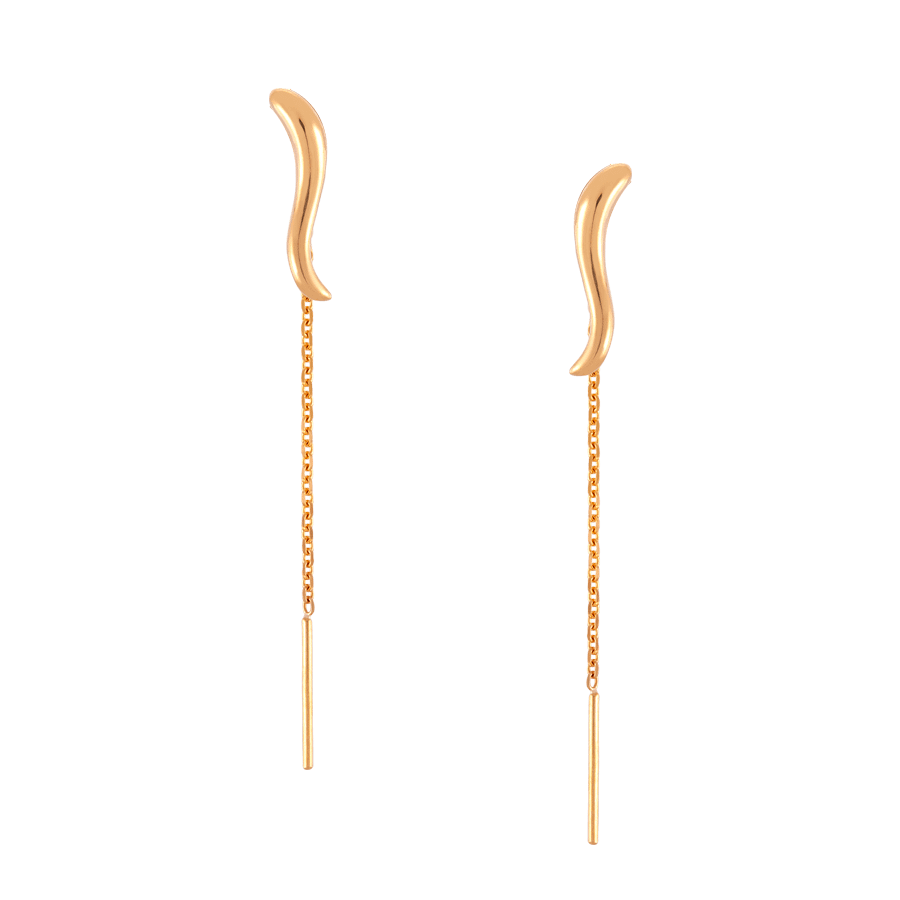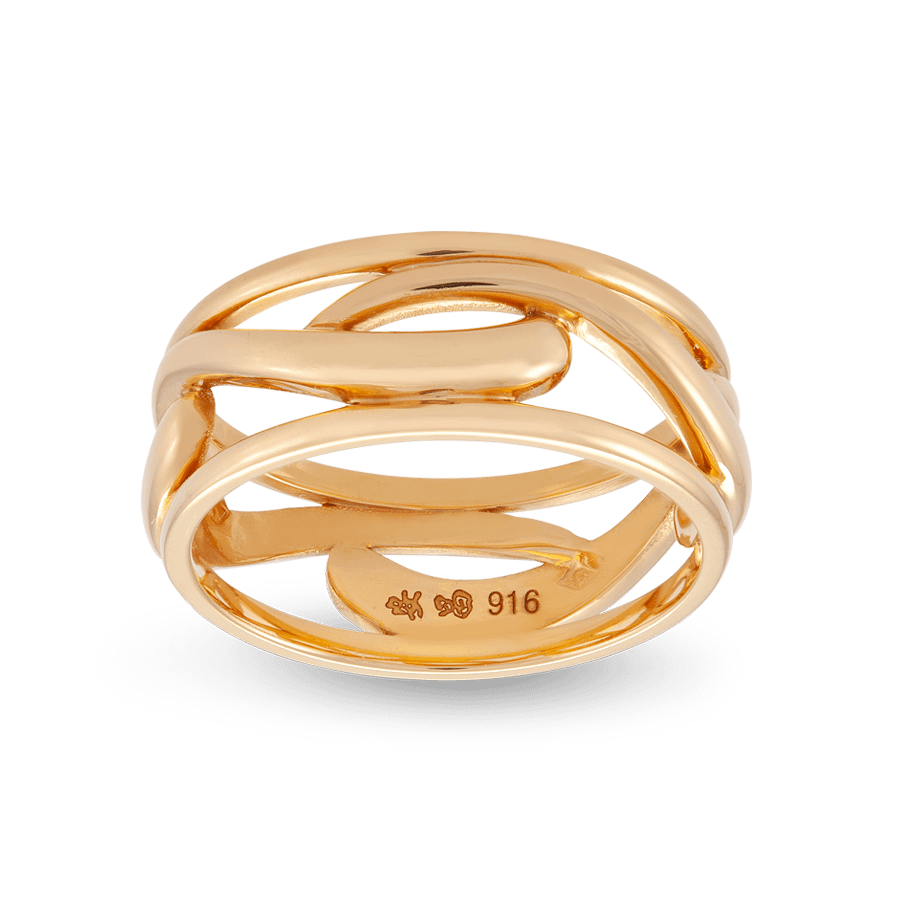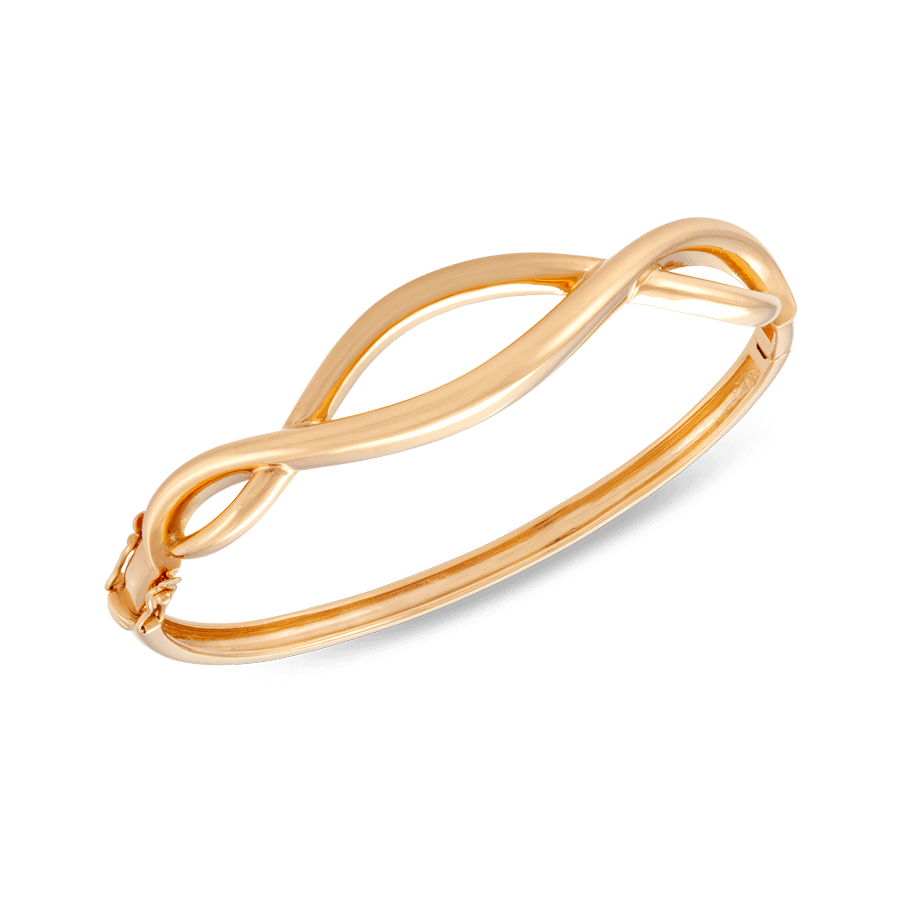 Stream of affection Necklace
Stream of affection Earring
Stream of affection
Sinuous curves resemble streams of gentle love and affection; Adorn this stream of love and may love and happiness encircles you for eternity.
How to Choose Your Bridal Jewellery?
Selecting your bridal jewellery is essential, as the pieces will complement your entire outfit, hairdo and makeup. Much thought and consideration are needed in picking your Si Dian Jin. It holds a special significance of conveying utmost blessings to the happy couple.
On Cheong Jewellery is launching its designers' series Si Dian Jin in 916 gold, modern and suitable for daily wear. Deriving from On Cheong's core values; Longevity, Prosperity, Eternity and Double Happiness, the designers hope to relay well blessings, everlasting joy and happiness to the newlyweds.
Si Dian Jin is no longer gold jewellery to be worn only on your big day as it used to be. Choosing the right pieces for your big day is never an easy task, choosing the right jeweller is important. Let us be part of your journey.